1 Introduction
This document sets our our committment to supporting Data Protection and Privacy to you as a user of the Quipit.io service. It states what we do with the date we collect and process, the reasons why we collect certain data and measures you can follow to self-manage what notifications you receive as part of this service.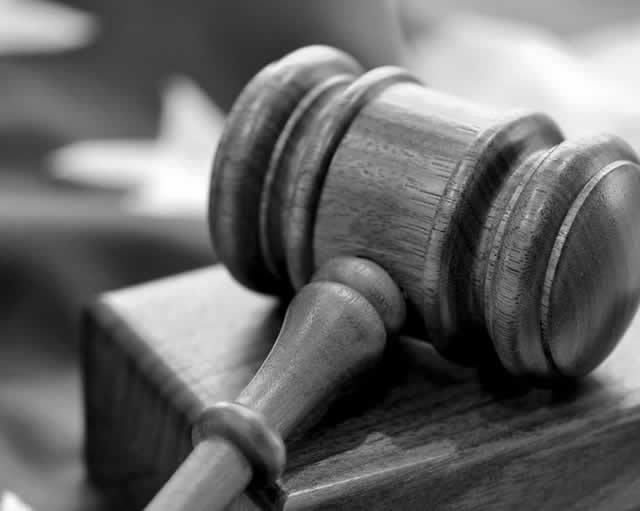 2 Data Protection
We want our service to be as flexible and user friendly as possible. However we do acknowledge with that comes the responsibility of protecting data, users, the context in which the service is used and individual account details.
Unless enforced by law, we will not disclose your account details to any 3rd party without the permission of you the account holder. At any point you have the right to know what data the service holds to support your account.
Password data used for your account access is encrypted at point of transfer to Quipit.io and further encrypted at the point of storage. At no point do Quipit.io administrators have direct access to unencrypted user passwords. For this reason we do not support password changes, instead we support password resets.
3 Privacy
Quipit.io supports a veriety of notifications to help keep you informed of service updates, group posts, dails news updates etc. Notifications of this nature are emailed to your registered email address.
You can opt-in and opt-out of email notifications at any point by visiting the Privacy settings of your Quipit.io account.
How others see your presence on Quipit.io is also within your control. You can select your profile to be public or private. You can also set your whole account and posts to be public or private. To make these changes, visit the Privacy settings of your account.
4 What data we collect
To support your Quipit.io account, we collect certain items of data as follows:
Email address: used to contact you regarding your account and to send notifications to
First name & Surname/Family name: used to identify yourself within your profile. Note, a minor account (younger than 16) will NOT show the surname/family name
Year of birth: we use this only for Quipit.io advertising campaign selection criteria and to determine if the account holder is classed as a minor. We do NOT collect specific birth dates
Gender: we use this only for Quipit.io advertising campaign selection criteria
Location data: we collect browser location data and, where not available, network service provider estimations of location based on IP address. This location information is used to support the regional and locality of like-accounts when a user filters on their post selections. It is also used for the Quipit.io advertising campaigns to define target audience radius selection.
5 Cookies
So that we can maximise the service features Quipit.io does use cookies for the recording of browser session references and session timings. This allows the user to remained logged in to the service during the closure of specific browser sessions. it also allows Quipit.io to time how long a user as been logged in for the purposes of indicating when a service session may have expired.
6 Removal of data
Whilst it is our desire that you should enjoy the delights of Quipit.io, we appreciate that some users may choose to leave the service and have their data removed - the right to be forgotten. If you wish to exercise this right, we suggest you first modify your privacy settings to make your account private, then follow-up with our support team.
7 Contact
You can contact us by email; info@quipit.io and info@bertiesoft.com